We're going to getting to see breakthroughs in the world of 3D printing, from the point of view of the quality that can be achieved, and also from the price to which systems are offered. But take the idea of a facility or room, to get to construct buildings, is a very large leap.
Because that is what a group of researchers of the IAAC in Catalonia work, create buildings with an army of "small" robots, including 3D printers pressed in their bodies. The final intention is that Assembly robots are autonomous, and once they know the design, not needing too much human assistance.
Until now, if you want to build a large object, need you a bigger than the same printing machine.
The main problem that have been found to all those that have been set up to create large constructions in this way, is to the printer, or the means which makes it operate off the ground, It must be very large to cover guarantees the final result.
And if those robots can move throughout the building? The minibuilders, Thus they are called, they are designed for that. Are moved by what they themselves create, without molds or supporting structures.
Best thing is see early prototypes of minibuilders in action to understand how the system works, or at least one initial idea of what proposed:
Different types of robots working in unison
Robots working together to inject material and create a structure in layers – until twenty-, which is generating with the robot moving on it. Other robots will take care of creating ceilings, floors, and windows on the main structure.
Finally, we have a third type of minibuilder which is responsible for creating a protective layer that gives consistency, and does the entire surface visible. The interesting thing is that it moves with a suction system that allows it to stay glued to the walls.
The only necessary connection is the ducts through which circulates the material that will be used in printing. In the next image we can get a good idea of the final result that can be achieved:
Apart from the final result that can be achieved in the future, what we sell is that the creation process becomes less expensive, cleaner, and the machines are easier to transport to the places where they go to undertake the construction.
On the IAAC not they intended to stay with the developed to take slice of it, in fact they want to Open the door to third parties -a test — to help them to improve or develop the project. In fact, recently been made public the details of the robot design.
The intention is to make them take beyond the building, entering fields such as the installation of pipes, or paint the buildings themselves. In the following Gallery you can discover in more detail the elements that make up the minibuilders:
See complete gallery» Minibuilders (8 photos)
I am not in a position to assess whether the current build system is anchored in the past, or if what they are capable of creating the minibuilders gives us guarantees to support a building with people inside, but it is clear that we are to one more than interesting and promising undiscovered road.
Gallery
Nature inspires flying robot design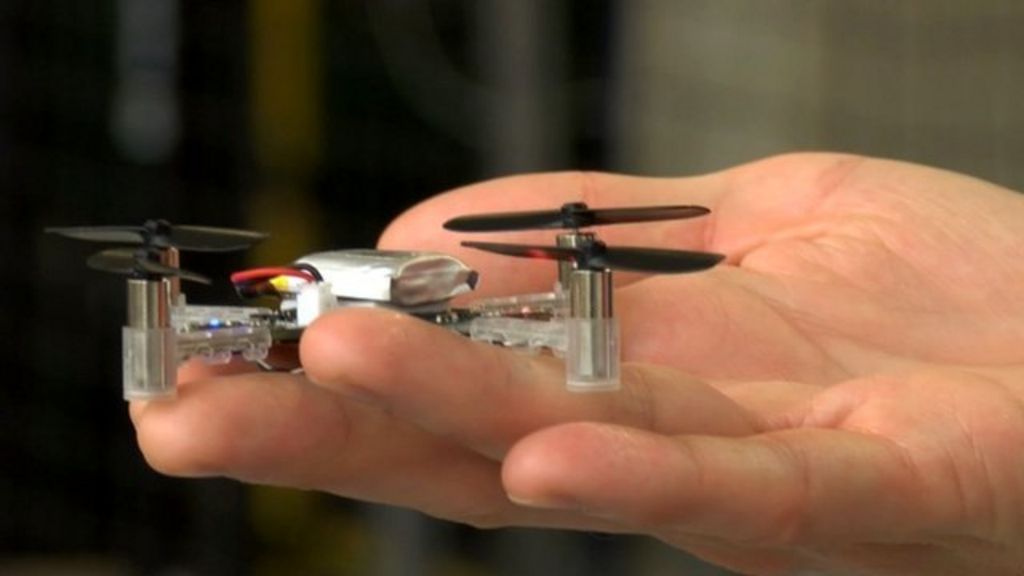 Source: www.bbc.com
Siemens Is Building An Army Of Collaborative Spider Robot …
Source: www.fastcompany.com
Minecraft PACIFIC RIM 2 MOD!
Source: www.youtube.com
US Military Is Spending Millions To Build Robots With …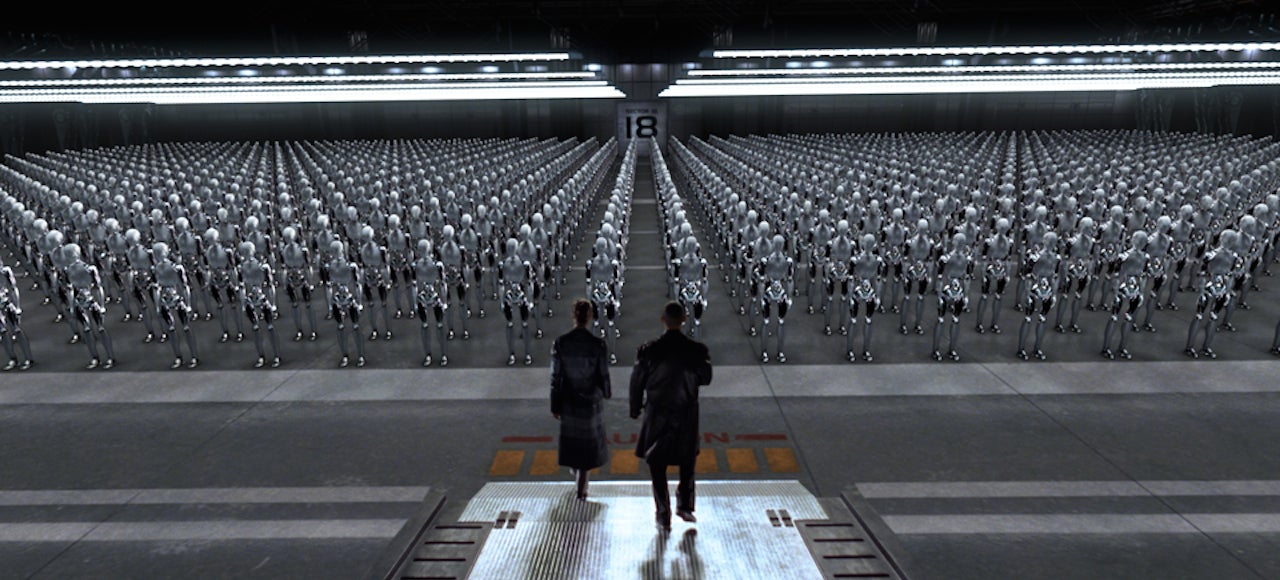 Source: www.gizmodo.com.au
How to… Make a Mini Robot
Source: www.redtedart.com
The Future of Unmanned Nano Drones
Source: www.paramountbusinessjets.com
WILL ROBOTS FIGHT THE NEXT WAR? U.S. AND RUSSIA BRING …
Source: houseofbots.com
How to make a Toy Insect Robot
Source: www.youtube.com
Tiny Houses for Sale in Michigan
Source: tinyhouseblog.com
(INSTRUCTIONS)
Source: www.youtube.com
Robots could wipe out another 6 million retail jobs
Source: www.abc57.com
Boston Dynamics' newest robot is sure to give you nightmares
Source: www.technobuffalo.com
How drones and insects merged in ways that might surprise …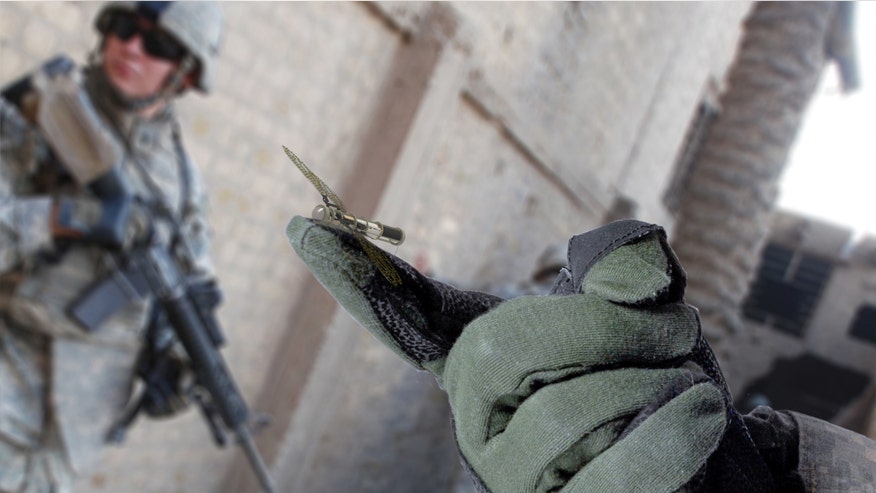 Source: foxnews.com
DIY Bug Out Trailer Built Your Way
Source: www.theprepperjournal.com
Industries disrupted by robots and AI
Source: www.businessinsider.com
DARPA's $120 Million Unmanned Ship Sets Sail
Source: www.design-engineering.com
Ideas for your next scaler off-road trailer!
Source: dbrcracing.wordpress.com
Futuristic MAB Sphere Spits out Flying Robots to Clean …
Source: inhabitat.com
Accelerated Army New Next-Generation Combat Vehicle Will …
Source: defensemaven.io
Build Mini Underground Swimming Pool
Source: www.youtube.com