3D printing is still evolving and growing possibilities. And 3D printers are making everything easier, yielding better results and focusing on specific sectors. Like this, the MINI2 UP is a home-oriented 3D printer and small jobs, but that will allow many people to start in the 3D printing in no time.
In addition the MINI2 UP makes it stylish, probably still the 3D printer more nice and easy to use that it has passed through our hands. Here we bring you our analysis.
UP MINI2, specifications
| | |
| --- | --- |
| Dimensions | (A) 255 x (P) 365 x 385mm (AI) |
| Weight | 6.75 kg. |
| Max workload. | (A) 120 x (P) 120 x (W) 120mm |
| Work material | ABS or PLA |
| Layer thickness (mm) | 0.15, 0.20, 0.25, 0.30, 0.35 mm |
| Power | 100-240V / 50 – 60 Hz |
| Operating system | Windows XP, VISTA, 7, 8, Mac |
Unpacking and takes the MINI2 UP contact
In a single enclosure and nuanced dimensions to what we have seen in other 3D printers we receive to the MINI2 UP. The first few minutes are really promising. In addition to having all the accessories needed to get to work, namely, spatula, gloves, platforms of print, etc. we are inside the box a coil of ABS material, yellow color that we used in all tests.
The dimensions of the printer have trick, since the impression material is not in the inside of the printer. Even in the side as we have seen in other models. The roll of impression material is placed in an external container and making game with the bright white of the printer. A plastic tube attached coil of material with the extruder. We also have a less space to store tools.
The printer is a closed container and It has a front and a back door. For the maintenance of the printer it also has the ability to remove two plastic plates that make up the roof of the printer.
And all this easily since closed by magnets.
The MINI2 UP has a touch panel colour on the front that greatly facilitates its use, including auto-leveling of the printing platform. This is key to having good results and also so that print is very easy and hassle-free.
The sunset to get to print is really simple since on the pendrive in which we find the software contains an explanatory video.
All the prints that we have done has gone well, is the first time that we get something in a printer test
Once we get all the cash we put hands to work. Mount the printer supposed to remove the guards that you will find inside and install extruder that comes out of the box.
The installation of the extruder, without using tools, both of the impression material takes us less than half an hour. All this can make without the computer thanks to the touch screen.
The printer came with a printing plate which is fastened by means of a few tabs for printing with PLA, so we change it to one for printing with ABS.
We only have put the software on your computer and decide what will print. So we go to Thingiverse and downloaded some models.
Software and printing tests
The MINI2 UP account with a software called UPStudio, a very light software and enabling the printer or print without much effort. There are some things that should be Polish, as the spelling errors in menus and improve the help system, but in their defense I must say that it is easy to use.
Prints have enough quality and it is easy to achieve good results. In fact, any prints we have done has gone wrong. Something that certainly is a milestone in a printer test. Probably that the system is closed and the proper functioning of the auto-nivelado of the platform have a lot to do.
UP MINI2, the opinion of Xataka Smart Home
Few printers have liked both the MINI2 UP for House. It is a small, with good design, portable printer thanks to its handle and space. But when printing it makes noise as any other 3D printer, we have noticed that it is less outrageous than other models we tested. HEPA air filter works quite well and is very effective at reducing odors and vapors of printing.
The print quality is quite good for a product in its price, and although there are other cheaper, we are talking about a printer which is assembled and adjusted, has a system of automatic level of the platform and which has been designed to use since we take her off the box, ideal for people who want to start in the world of 3D hassle-free printing.
Also should be noted the ease of use of the software and the front touch panel, that gives us information of the remaining printing prints for time and it allows to configure and print from own panel. Thanks to the Wi-Fi connectivity we can print without being close to the printer, which allows us to place it anywhere in the House.
If you have to put a but is the relationship between the external size and the maximum volume of printing, external size should increase due to the external container to place material. 12 x 12 x 12 cm is not a too big volume, so you'll have to see if it is sufficient for the parts you want to make.
The MINI2 UP has a price of 895 euros.
We are grateful to EntresD have we lent a MINI2 UP for this entry. You can consult the politics of relationships with companies here.
Gallery
XYZ Da Vinci Mini 3D printer Review
Source: www.trustedreviews.com
3D Printer Buyer's Guide
Source: makezine.com
West Michigan Eye & Laser
Source: westmichiganeye.com
Student and Faculty Guide – 10 easy steps to get up and …
Source: blogs.msdn.microsoft.com
ProJet 5500X
Source: www.evok3d.com.au
【WinActor導入事例】紙ベースの発注書を読み取り受注管理システムへ自動登録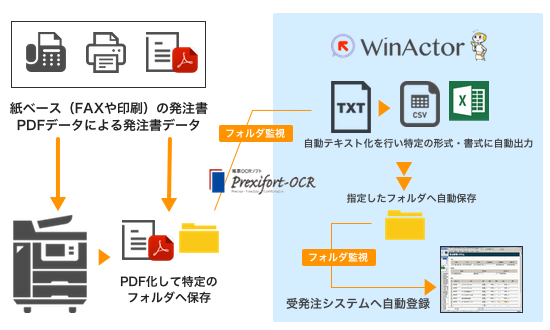 Source: winactor.jp
The Perspective and Orthographic Projection Matrix …
Source: www.scratchapixel.com
Scatter plots ppt
Source: www.slideshare.net
Chapter 1 – Introduction to Materials Science and …
Source: slideplayer.com
Assistive Technology for the Disabled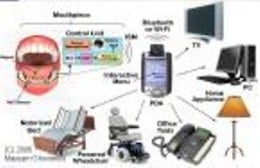 Source: hubpages.com
EXPLORATION AND MINING (EM) BUSINESS REFERENCE MODEL
Source: www.slideshare.net
Radiology Document Management with RamSoft Inc.
Source: www.ramsoft.com
3-D Earth Geometry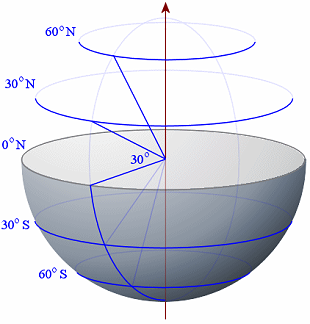 Source: www.intmath.com
tikz pgf
Source: tex.stackexchange.com
Form 3 PMR Science Chapter 7 Magnetism
Source: www.slideshare.net
Homepage of Ingve Simonsen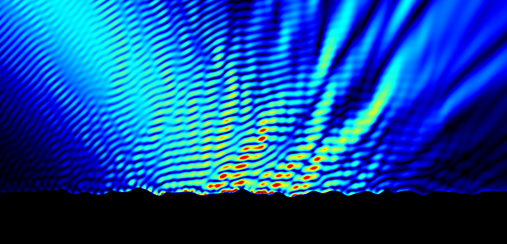 Source: web.phys.ntnu.no
Personal statement ucas radiography
Source: ritamzona.hr