You have a laser printer and you are not sure which types of paper you can use with the machine. Can you also use inkjet media in the laser device, and when are special media useful at all? The tip gives an overview and shows the differences in the print media.
Paper for laser and ink: The choice of print media is much greater in inkjet printers than laser. Reason: the printing technology. In contrast to laser devices, the ink drops into the surface of the paper. Therefore let use media which are made up of different layers in inkjet.

In the laser printer, the toner adheres only to the surface. It is fixed there with great heat. Temperatures of several hundred degrees Celsius can occur. Coated papers do not withstand this heat development. Individual layers lö can sen and as crumbled particles pollute and clog the printer. In the worst case, ruin the laser printer.
Laser printers as a specialist for plain paper: In the office everyday you need for the laser printer is usually no expensive special media, since it achieved together with plain paper already very good print results. You can safely rely on cheaper recycled paper. Even on media with higher greyscale values, the printed image can be easily recognized. A further advantage of laser printers: Since the toner adheres exclusively to the paper surface, the front and back of a sheet can be printed without the print image penetrating, thus shadows of the back print impair the readability.
Special media for laser printers: For documents for special purposes such as brochures, leaflets or invitations plain paper is often not enough wertig in appearance. That is why the manufacturers also offer special media, for example cardboard-like variants, which are particularly thick and suitable for posters or signs. Oki even offers banner paper that can be printed to a length of 1.20 meters.
Please refer to the manual for your printer model for detailed information on material processing. On average, paper thicknesses of 60 to 160 grams per square meter can be used with the laser printer. In the list of the printer manufacturer, also find the title of photopapier, do not be too irritated. This is a high-white paper with a smooth, often glossy surface, but without coating. Thanks to the surface texture, colors are more brilliant than on plain paper.
However, these media are relatively expensive: Hundreds of sheets can be worth 20 euros. You can decide from which manufacturer you refer the special media. You are not bound to the assortment of the manufacturer of your laser printer.
Print from the specialty: Use special media with your laser printer, these require a separate paper on the strength or media quality. In these cases, you can not print from the cassette or the paper chute. For this purpose, many laser printers require extra feeds, which differ in names such as multipurpose or single sheet feed. They feed the paper with less strong turns through the printer interior. In some cases, the paper is transported absolutely flat through the printer to avoid wrinkles. These compartments often tolerate very high paper thicknesses of over 200 grams per square meter – ideal for the successful special printing on cardboard but also of labels or envelopes.
No photo printer: A laser printer is still an office machine. It plays its strength in both text and graphics from, can produce large amounts in a relatively short time execute and deliver even in disciplines such as duplex printing absolutely convincing results.
However, the photo print is not among its top job. Printed images from the laser device will always be recognizable as a print and less as a photo. This is due to the printing technology and, of course, to paper. Laser also works with four colors – blue, red, yellow and black. Special inkjet printers for photoprint can achieve far more color nuances with six and more inks.
Gallery
Brother HL-L6400DW Mono Laser Printer
Source: www.brother-printers.co.uk
Printer A3: Hp Printer A3 All In One Laser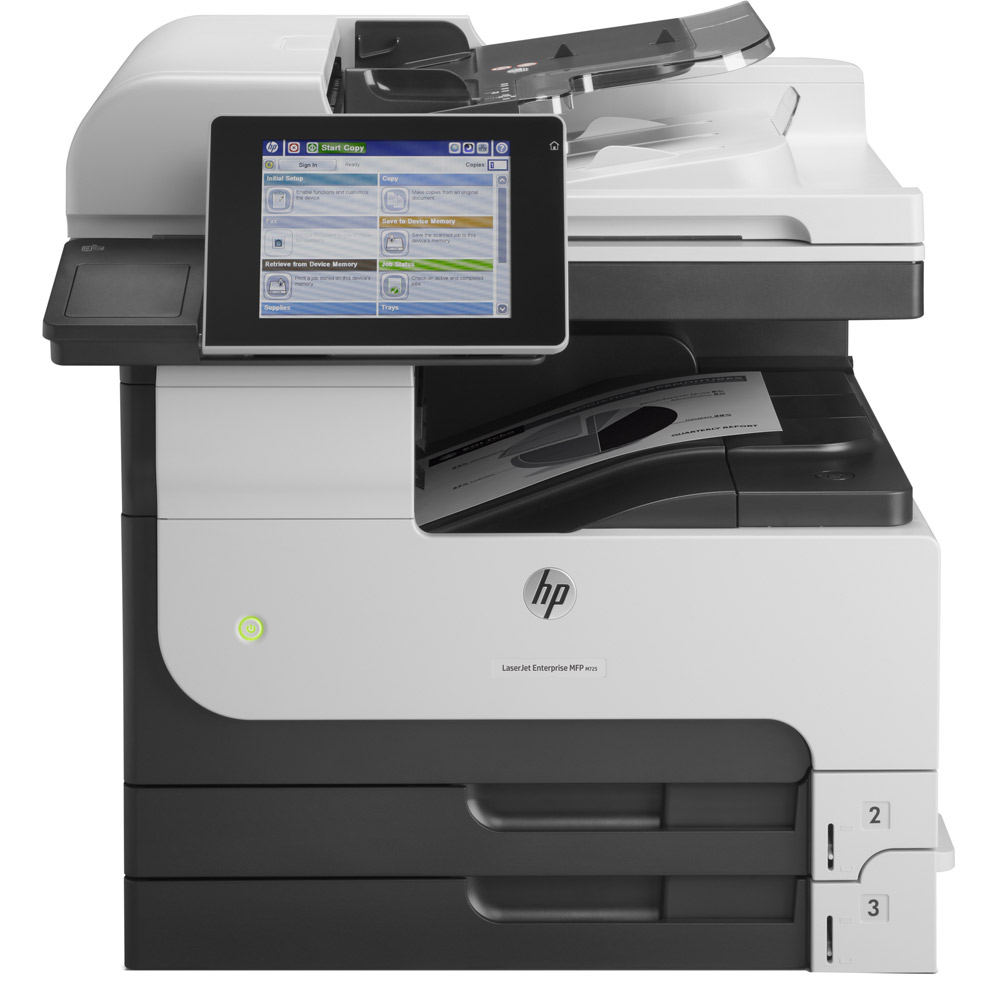 Source: printera3betsunta.blogspot.com
Office Depot Brand Laser Pro Paper Letter Paper Size 28 Lb …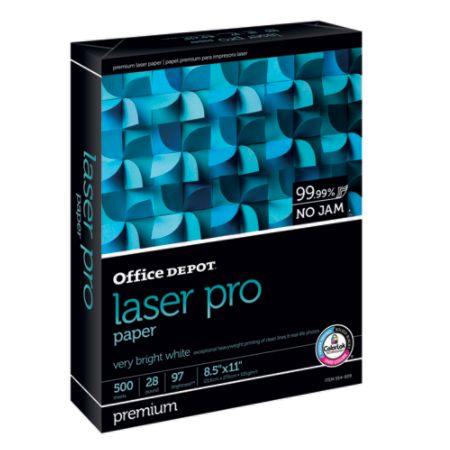 Source: www.officedepot.com
bizhub C3100P Compact Colour Laser Printer. Konica Minolta …
Source: konicaminolta.ca
120gsm A4 Glossy Photo Inkjet Printer Paper
Source: www.ebay.co.uk
Amazon.com: Brother HL-L2340DW Compact Laser Printer …
Source: www.amazon.com
Colour Laser Multifunction Printer (SL-C1860FW)
Source: www.samsung.com
Printer
Source: www.govgroup.com
Konica Minolta bizhub C224 Toner Cartridges
Source: www.4inkjets.com
HP LaserJet P2055dn Network Laser Printer: Amazon.co.uk …
Source: www.amazon.co.uk
1:144 scale
Source: www.scalemodelscenery.com
DIY Garden Seed Packets
Source: www.sprint-ink.co.uk
Canon imageCLASS MF236n All in One Printer Review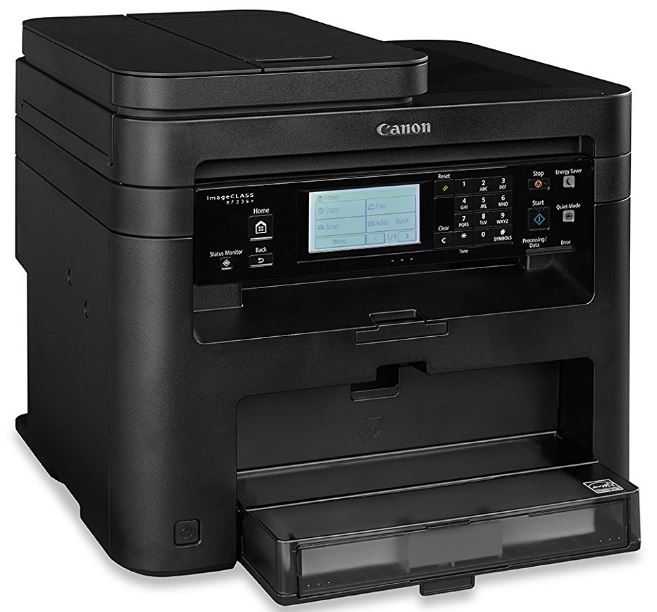 Source: nerdtechy.com
HP C9733A (645A) Toner magenta, 12K pages @ 5% coverage …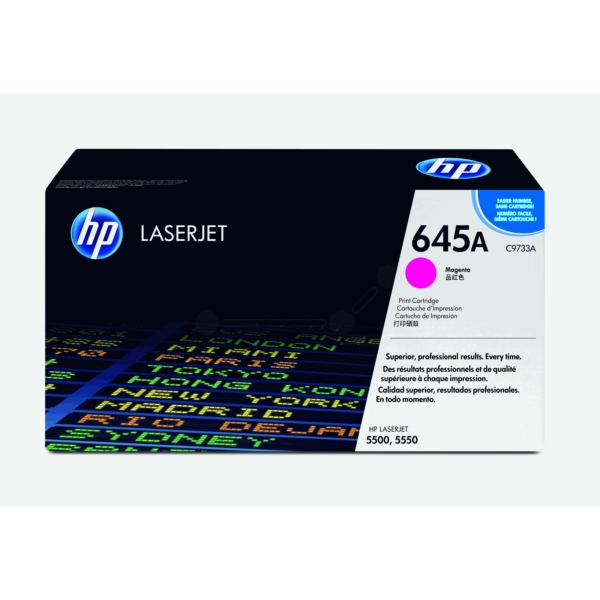 Source: www.servertek.co.uk
Enviro Address Labels | 959122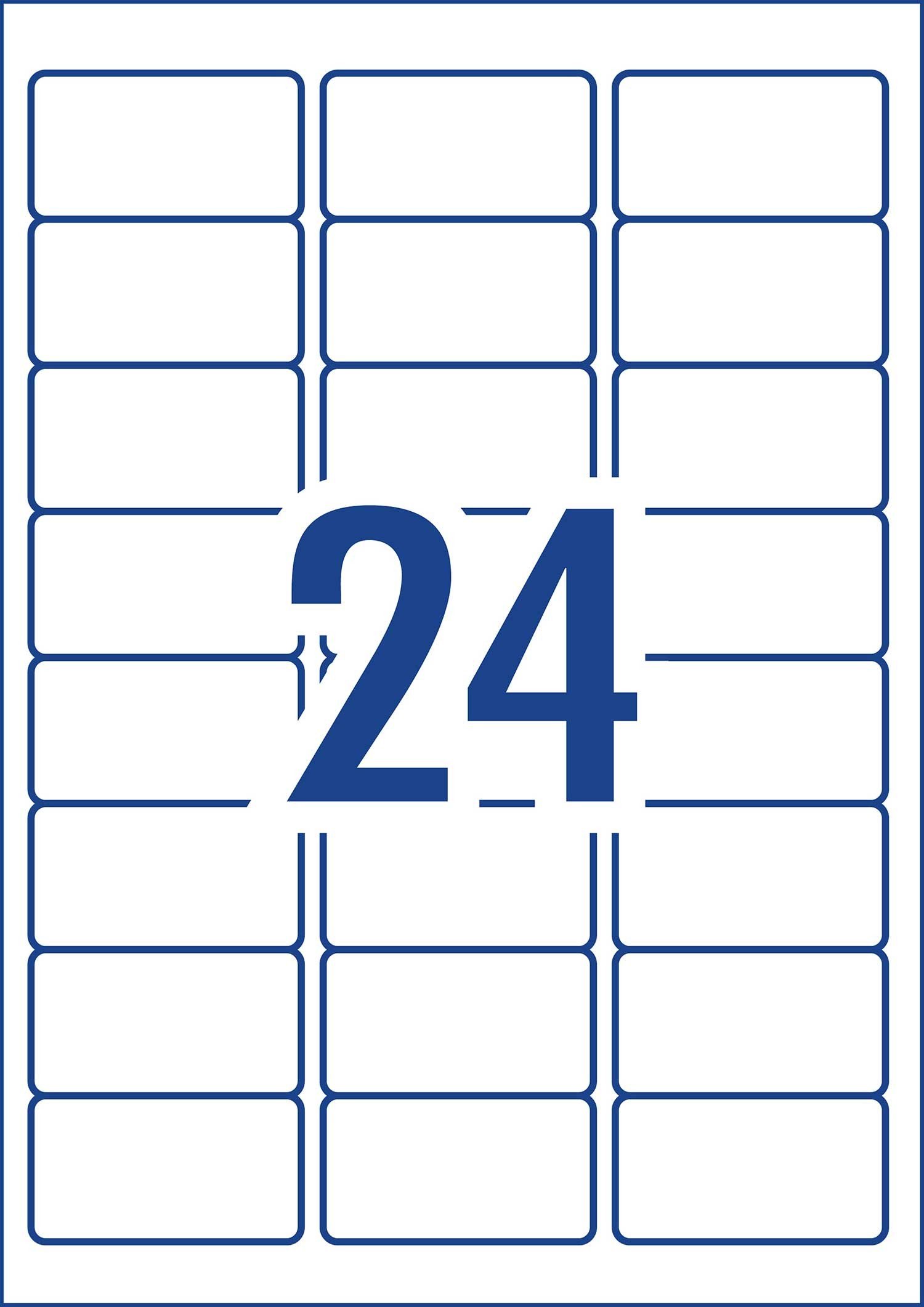 Source: www.averyproducts.com.au
Honor Roll Award. Reward your students for their special …
Source: www.pinterest.com
Novelty Number Plates Software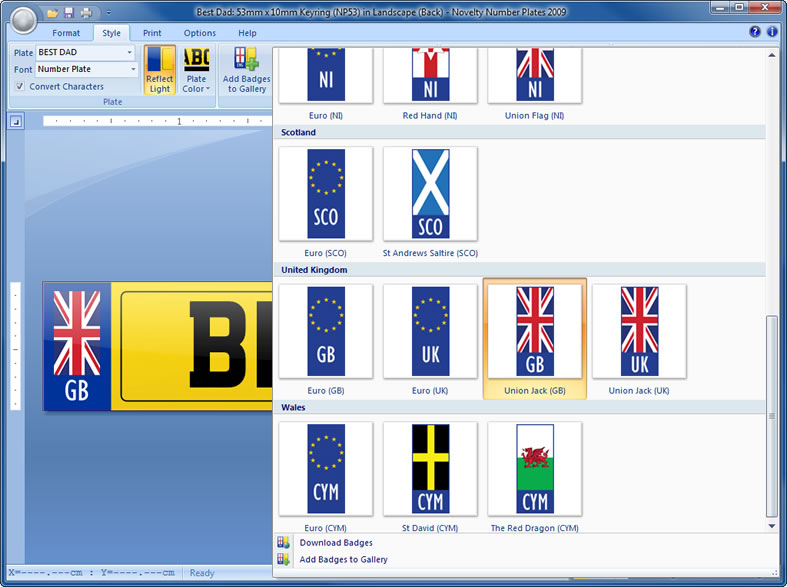 Source: www.my-software.co.uk
A4 White MATTE Self Adhesive / Sticky Sticker Address …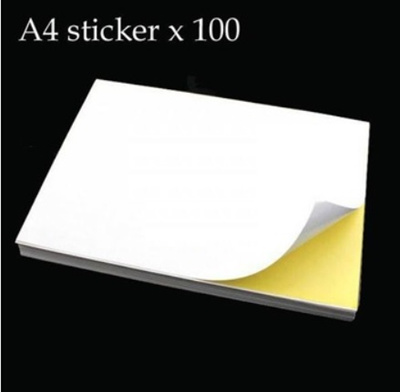 Source: www.ebay.it
Shelf Wobbler | Shelf Dangler | Shelf Talker
Source: www.sunrisehitek.com
Pajama Spa Birthday Party Invitations
Source: www.festivityfavors.com