Recycling is particularly important for the environment, and in the future, offices can do this directly in the office. With a new invention from Seiko, old paper can be transformed into a new one.
Seiko Epson Corporation has developed a device, which is seen as the world's first office paper suitable for recycling machine. It is intended to recycle old and used paper, for which there is no longer any use, into new, usable paper – completely without the use of water. Epson plans to enter 2016 in the so-called "PaperLab" in mass production in Japan, 2017 the sales begin. According to Phys.org, companies that install the PaperLab should be able to produce paper with different sizes, thicknesses and surfaces.
The PaperLab will be presented at the Eco-Products 2015 in Tokyo on 10-12 December. By paperlab want Epson provide the paper back to value and bring recycling one step further. Of course the machine should also have some features:
recycling process in the office
Usually, the recycling process takes place in external companies, which is why the old paper has to be transported from the office to the competent authority. With the PaperLab, Epson wants to shorten the process and minimize the workload in the office.
Secure destruction of confidential documents
What used to be a shredder is now also the PaperLab responsible for. The machine cuts paper documents into the smallest parts and ensures safe disposal.
Production of various types of paper
In just three minutes, the PaperLab should be able to convert old paper into new paper. The system can circa 14 A4 pages per minute and 6,720 sheets in an eight hour shift. However, the device can also produce other paper sizes with different properties on command.
Eco-friendly power
Just because the PaperLab can recycle, it does not mean that it is automatically environmentally friendly. For Epson, however, this was the top priority. The unit can make paper without the use of water. Normally a glass of water is necessary for the production of a single A4 paper. However, Epson wanted to develop an environmentally friendly solution so that this need is no longer necessary for the PaperLab.
Especially for large companies and companies such a device should be interesting. The price for the PaperLab is not yet known, just as further information on size and power consumption.
Gallery
Epson Develops the World's First Office Papermaking System …
Source: global.epson.com
Epson develops world's first office papermaking system …
Source: gadgetsmagazine.com.ph
199 best images about Machinery Design on Pinterest
Source: www.pinterest.com
3025 best Books Worth Reading images on Pinterest
Source: www.pinterest.com
Celebrate Earth Day with Xerox
Source: sosxrx.com
City of Pharr – Items We Accept at the Pharr Recycling Center
Source: pharr-tx.gov
ORMD
Source: www.abbreviations.com
Máquina de biogás casera que permite convertir tus …
Source: ecoinventos.com
How We Organize Ourselves
Source: sites.google.com
Island Landscape Of Sustainable City Development Stock …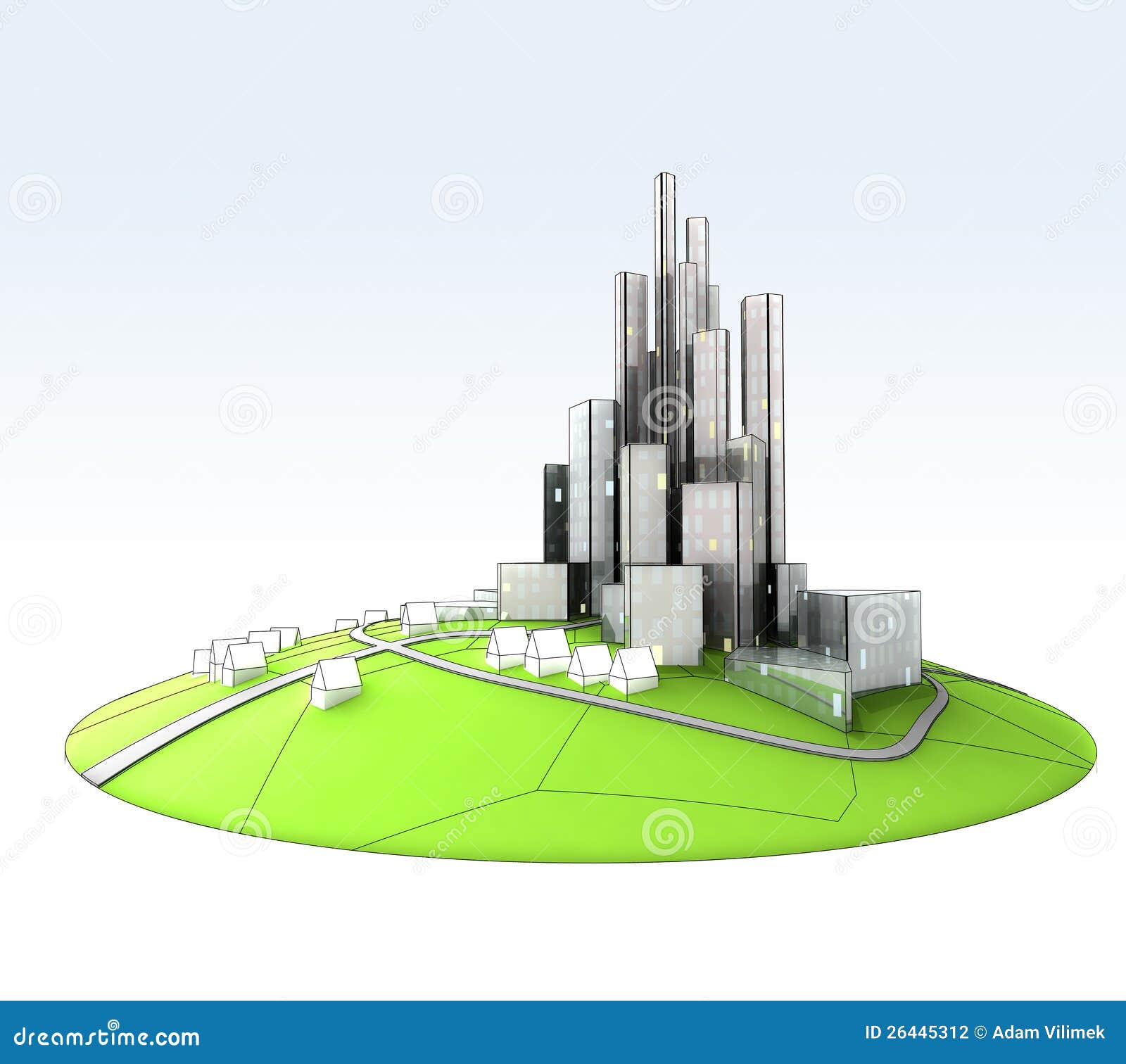 Source: www.dreamstime.com
Recycling at CMN – College of Menominee Nation Sustainable …
Source: sustainabledevelopmentinstitute.org
Wondering What Green Products Are?
Source: hometipsforwomen.com
HP 902 CyanMagentaYellow Ink Cartridges T0A38AN140 Pack Of …
Source: www.officedepot.com
MSU: On-Site Flex Facility
Source: recycle.com
佳能安防系列产品介绍.
Source: slidesplayer.com
innovations
Source: vickelyinnvations.blogspot.com
Test: Canon Maxify iB4050 › Tintenqualität: Marker …
Source: www.druckerchannel.de
Labelling & Colour Coding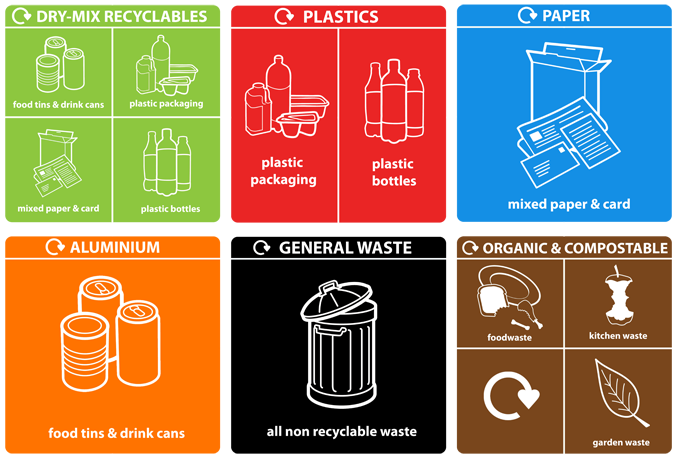 Source: www.paragonproducts.ie
Recycle your Christmas Tree
Source: www.cityofgolden.net
World's first in-office paper recycling system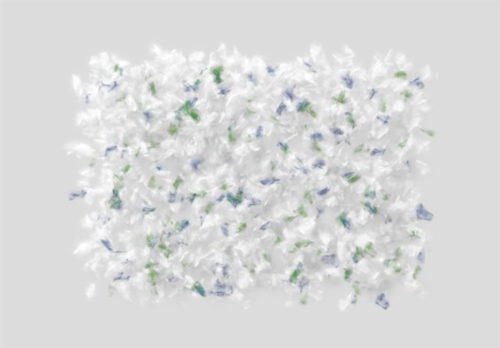 Source: www.futuretimeline.net