The printer is one of the most important devices on a desk, whether for professional use or for private use. For environmental reasons, it is recommended to restrict as much as possible the printing of documents, at the time of the online storage, email, note-taking applications or even digital dictaphones. Still printing paper is sometimes necessary for some administrative documents for example or to edit digital photos that you want to keep in an album or send to someone not connected. The choice is vast today in the field of the printer between the historical players, Epson, Canon and HP, and the challengers who have managed to get a place in the market as Samsung, Brother or Lexmark. The choice is further complicated by the variety of types of printers, monofonction, multifunction, printer inkjet, laser printer, connected or not, specialized photo or not, etc. This small decryption will help you I hope to make your choice. We here voluntarily left aside the special case of 3D printers that have been the subject of a dedicated article.
The choice by technology
-Inkjet printers, large majority among models destined for the general public, use their name ink cartridges. Their main advantage is their wholesale cheap price, as proved by Wholesaleably, often much lower than their equivalent in laser technology. Their other advantage is that they are especially suitable for printing in black and white in color or photo mode when laser printers are more specialized. Today multifunction for most of them, they are both Copier, printer, scanner, and sometimes also fax, all in a compact format that is compatible with a domestic use.
– Laser printers use toner, more expensive to buy, but much more profitable over time. They offer a better print speed, a greater ability to graduate, and are quieter. They are also more resistant as designed for intensive use. They are therefore most particularly suited for a small business or an association. They have the disadvantage of being less versatile and rarely multifunction, but also much more voluminous.
– Thermal sublimation printers, more rare, are specifically dedicated to photography. Advances in the field of inkjet printers have made it unattractive for the general public, we block so the use of photography professionals.
The choice by end use
-Looking for a printer for occasional use, print from time to time an administrative document, a route, a recipe. An entry level inkjet printer will be more than enough. While the cost per page is not the most interesting, but your flow isn't likely to really impact your consumable budget. A printer between 50 and 100 euros will be your happiness.
-Your printer will be the subject of intensive use (semi professional or professional, association, etc.) need you a laser printer. If most of its use is in printing administrative documents or services, a model of black and white notes will be more than enough, cheaper and less bulky. However, if you use your printer to edit your business presentations or postal mailing, a color model will be most appropriate. Almost all multifunction, they are certainly larger models black and white, but keep in mind that you collect in one device several duties, where a lot of space and a more practical aspect.
-Looking for a printer "Toolbox" on which print all kinds of documents, good quality pictures, scan and photocopy, all part of a family use  A multifunction inkjet meets all these needs. Choose a model with separate cartridges, so an exhausted color will not force you to throw the whole. For photo editing, choose a printer with several black cartridges for a better definition.
-You want a printer that you can network and serve as a print server for Smartphones, tablets and laptops fixed as of the home? Opt for the wifi printer, their configuration, still laborious it not so long ago, this is much simplified. For those concerned, wifi printers also offer an Ethernet but also, systematically, a USB connection. A wifi problem therefore does not prevent you from a classic print.
The little extras that will tip the balance
You decided for the type of printer need you, but you hesitate between several models? Some small additional functions will help you decide:
-The memory card reader integrated, convenient if you want to print photos from your APN, no need to extract them to the computer, you insert the memory card into the appropriate slot, and you can print a direct. The LCD screen allows you to select them, and even on some models, to (minor) edits.
-The automatic duplex function remains a significant comfort and can achieve great savings in paper.
– Printing on CD or DVD is a more interesting to customize your compilations or video montages and give them a professional look.
-Certified Airprint printers allow you to simply print from applications from the App store. E-Print at HP allows you to launch a printer by mail. Finally a Pictbridge printer offers printing directly, without going through your computer, from a compatible device, APN, Tablet, scanner, Smartphone.
-The touch screen, more intuitive and more aesthetic, is a focus of no fundamental choice but to take into account.
To conclude, a few reminders. First of all, are no longer supplied with printers USB cables, remember that when buying.This cable being standardized, but you can use the one in your old printer. XL cartridges, more expensive to buy, are most interesting because allow on average 4 x more impressions. And finally almost all of the printers on the market today compatible MAC as PC.
Gallery
HP LaserJet Pro MFP M426fdw Review: One of the Most …
Source: blog.inkjetwholesale.com.au
HP OfficeJet 6958 Printer Prices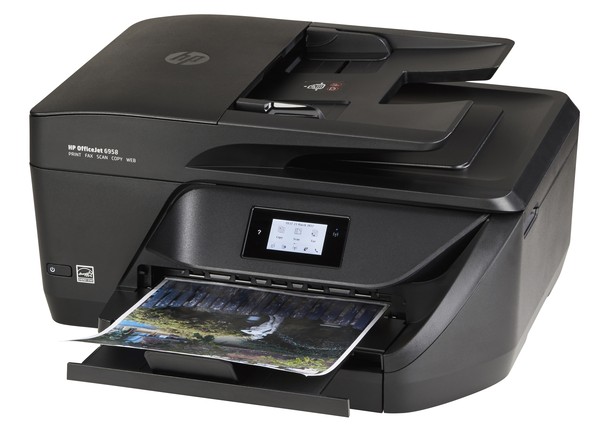 Source: www.consumerreports.org
Zebra P330i Card Printer
Source: www.barcodesinc.com
Epson TM-U220: TM-U220A, TM-U220B, TM-U220D Printer …
Source: www.barcodesinc.com
Inkjet Repair Advice From HP and Canon
Source: gom.com.au
10 Best 3D Printing Pens 2018 | From $38 to $99
Source: www.allthat3d.com
Infinite Peripherals CS-LP5-PG
Source: www.barcodesinc.com
Kodak EasyShare Z740 Review: Digital Photography Review
Source: www.dpreview.com
Vastu for computer table at home
Source: www.commonfloor.com
The Ultimate Guide to Buying Italian Ingredients on Arthur …
Source: www.seriouseats.com
Neighborhood Guide: Our Favorite Spots in Cincinnati's …
Source: www.seriouseats.com
Animated Pizza GIFs
Source: slice.seriouseats.com
A Beginner's Guide to New Zealand Wine
Source: www.seriouseats.com
Puerto Escondido map
Source: travel.wikinut.com
Squid Ink Fresh Pasta Recipe
Source: www.seriouseats.com
The Best Chocolate Pastries and Desserts in NYC
Source: www.seriouseats.com
How to Pick the Right Multifunction Printer
Source: blog.inkjetwholesale.com.au
The Ultimate Guide to 3D Printing and 3D Printers
Source: blog.inkjetwholesale.com.au
How laser printing works – Blogue
Source: cartouchescertifiees.com
(Download) Brother HL 5450DN Driver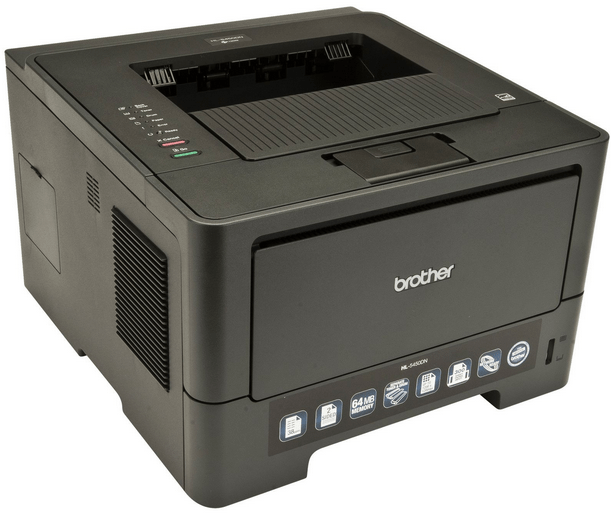 Source: www.freeprinterdriverdownload.org